📱 The Ultimate Guide to Factory Resetting Your iPhone
Learn how to factory reset your iPhone with this step-by-step guide. Back up your data, navigate to reset options, initiate the factory reset, confirm the reset, and wait for it to complete.
The Ultimate Guide to Factory Resetting Your iPhone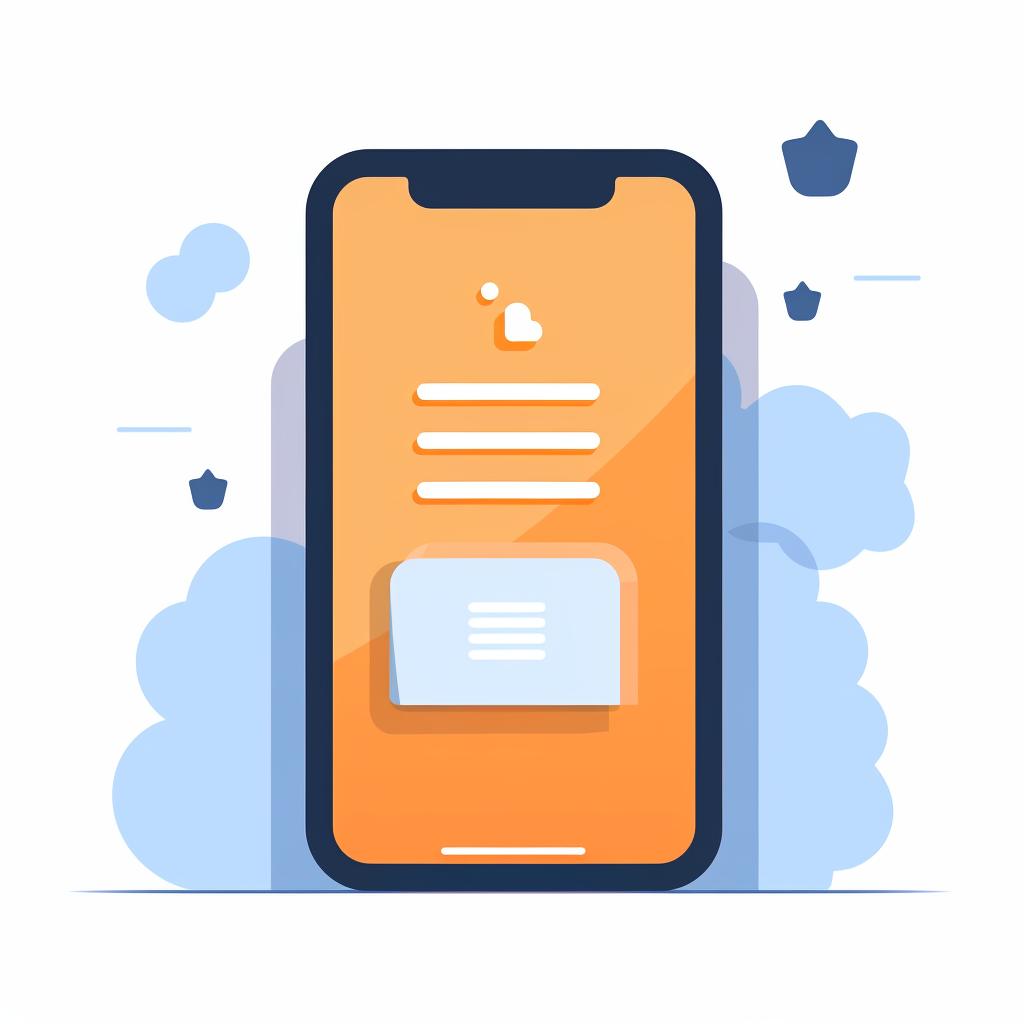 Step 1: Back Up Your Data
Connect your iPhone to Wi-Fi. Go to Settings > [your name] > iCloud > iCloud Backup. Make sure that iCloud Backup is turned on. Tap 'Back Up Now'. Stay connected to Wi-Fi until the process finishes.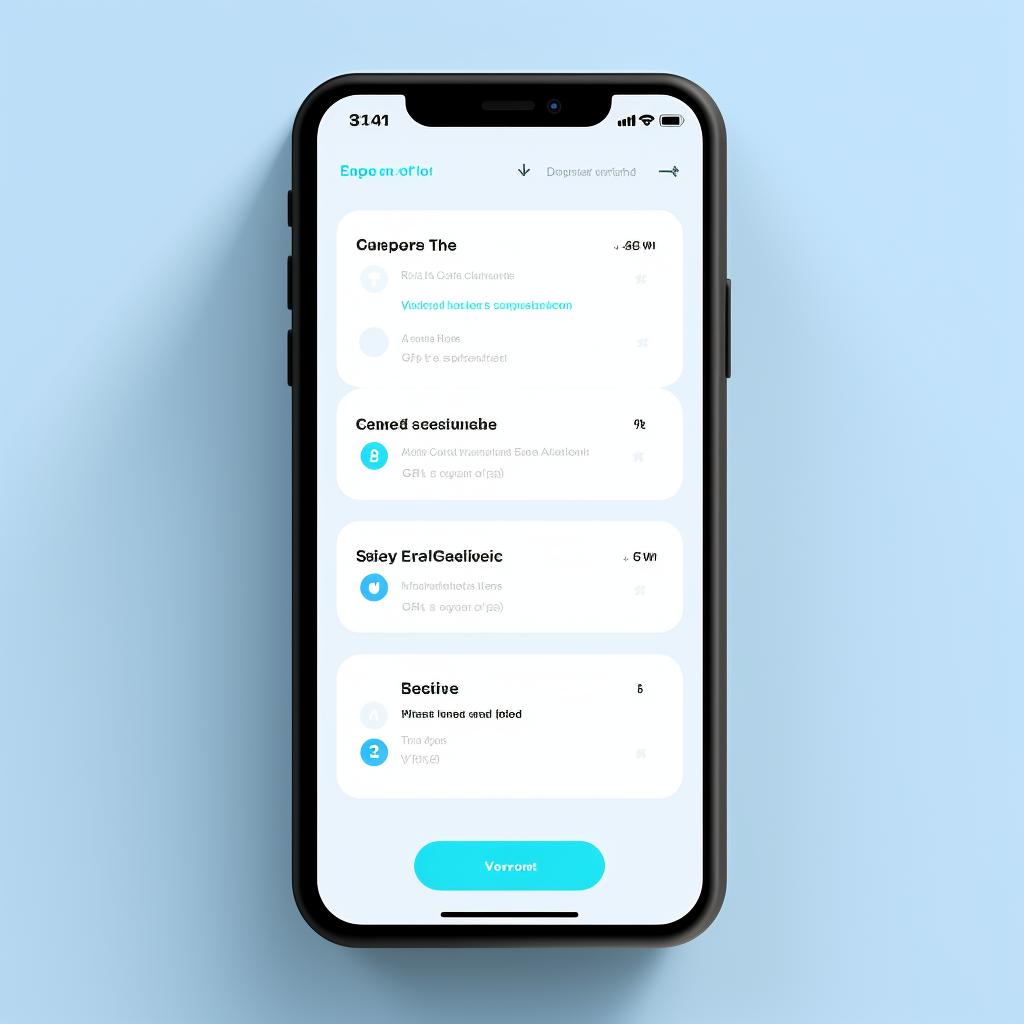 Step 2: Go to Reset Options
On your iPhone, navigate to Settings > General > Reset. This will open a menu with various reset options.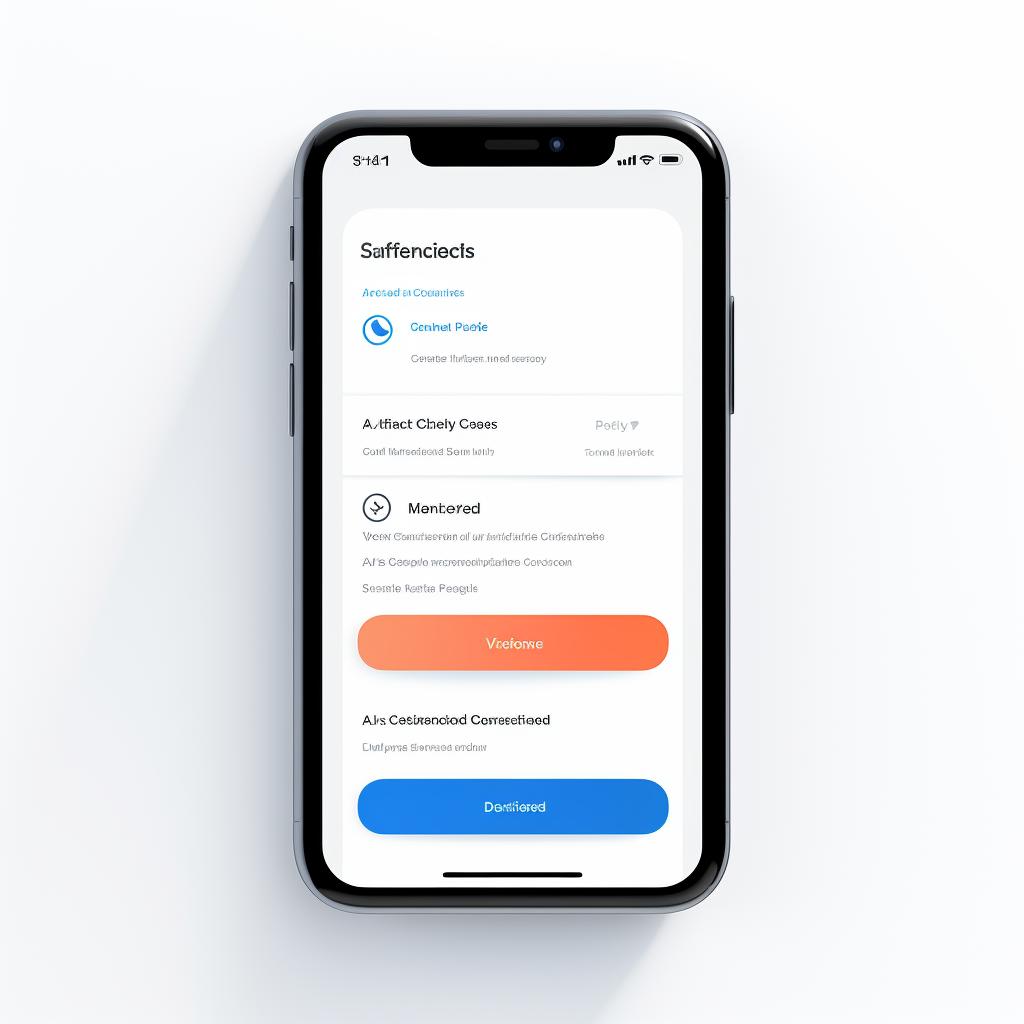 Step 3: Initiate Factory Reset
In the Reset menu, select 'Erase All Content and Settings'. If asked, enter your passcode or Apple ID password.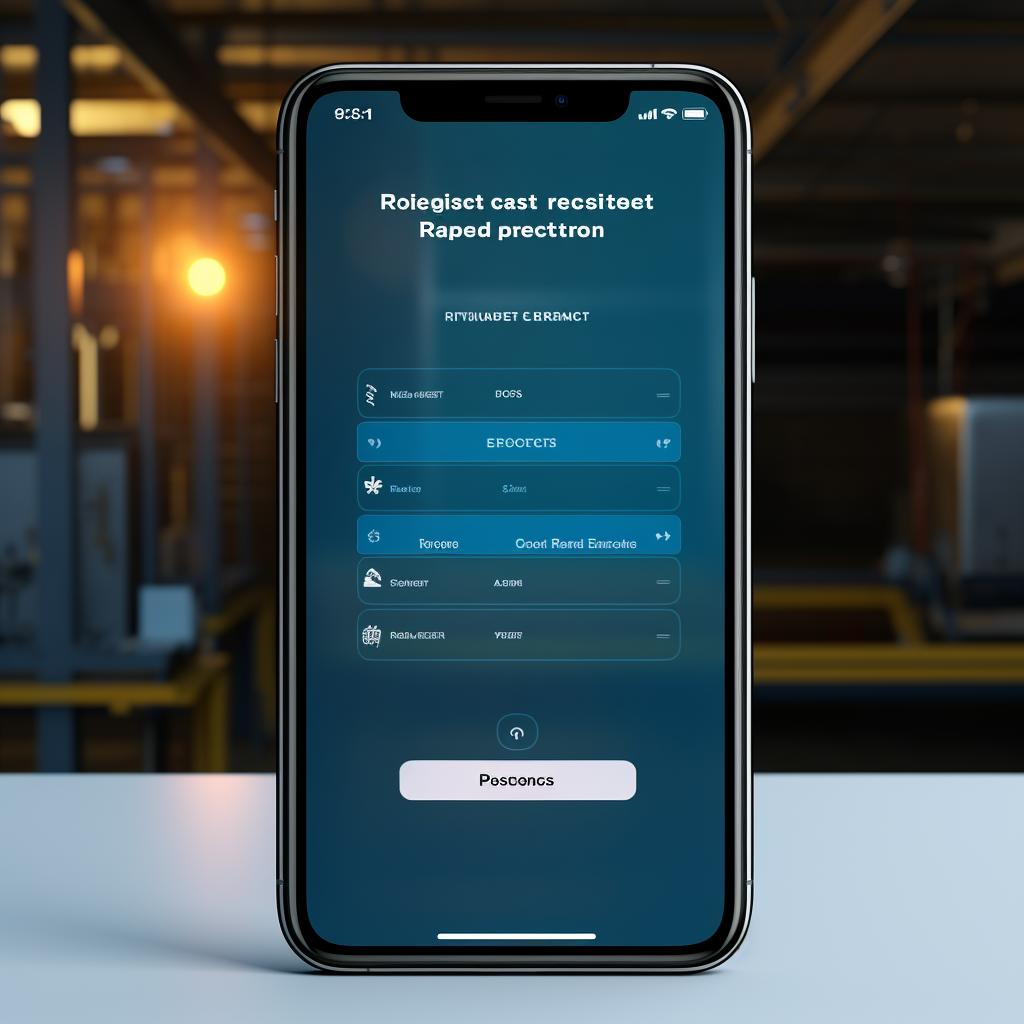 Step 4: Confirm Factory Reset
A warning will pop up, asking if you're sure you want to continue as this will delete all media and data, and reset all settings. Confirm to proceed with the factory reset.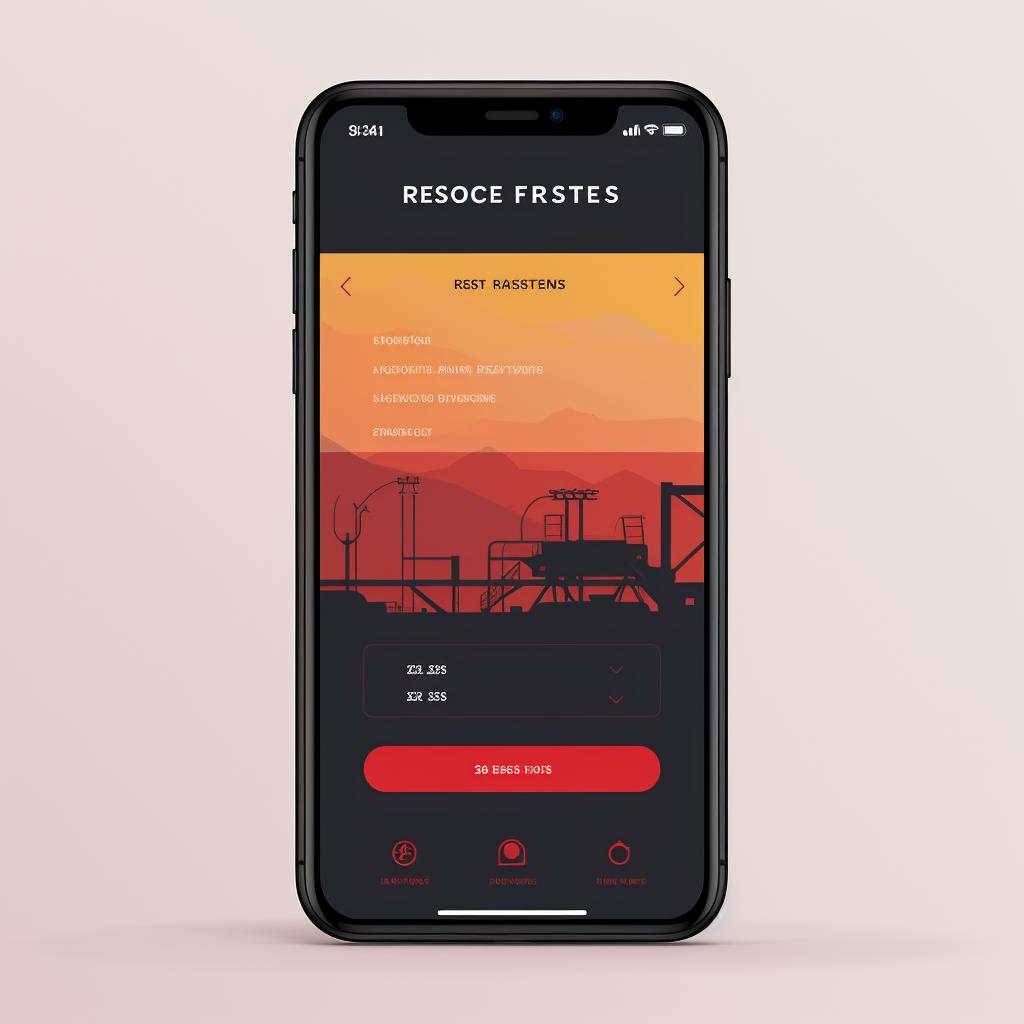 Step 5: Wait for the Reset to Complete
Your iPhone will now erase all data and reset itself to factory settings. This process may take a few minutes. Once complete, your iPhone will restart.
Resetting your iPhone to its factory settings can seem like a daunting task, but with our step-by-step guide, it's as easy as pie. Whether you're planning to sell your device, experiencing technical issues, or just want a fresh start, a factory reset can be the solution. However, it's essential to understand that this process will erase all data and settings on your iPhone, so it's crucial to back up your data before proceeding.
Our guide takes you through each step of the process, from backing up your data to confirming the factory reset and waiting for the process to complete. Each step is accompanied by a clear image and concise instructions, making it easy to follow along.
If you're also considering resetting other Apple devices, check out our guides on Resetting Your iPad and Troubleshooting Your Apple Watch. For those who are locked out of their devices, we have resources on Resetting Your iPad Without a Password and Factory Resetting a Locked iPhone.
Remember, a factory reset should be your last resort when troubleshooting issues as it will completely erase your device. If you're unsure about the process or have any questions, our FAQs on iPhone Reset may provide the answers you need.
At Guide Reset, we're dedicated to providing clear, practical, and reliable guides to help you navigate through the resetting process of various devices. We understand that technology can be overwhelming at times, and we're here to make it a little bit easier. Happy resetting!