📱 Reset Network Settings on Your iPhone - Step-by-Step Guide
Learn how to easily reset network settings on your iPhone with this step-by-step guide. Follow these simple instructions to troubleshoot network issues.
Easy Steps to Reset Network Settings on Your iPhone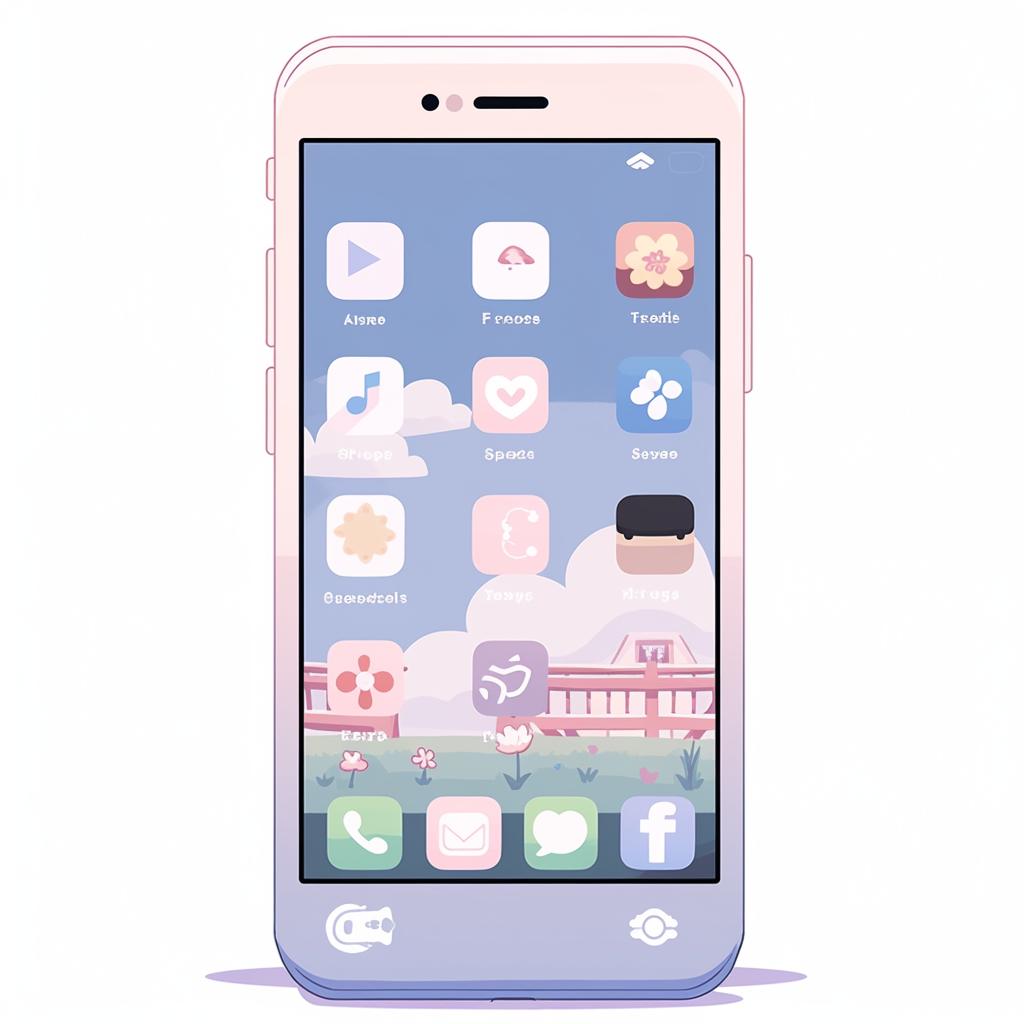 Step 1: Open Settings
On your iPhone's home screen, locate and tap on the 'Settings' icon.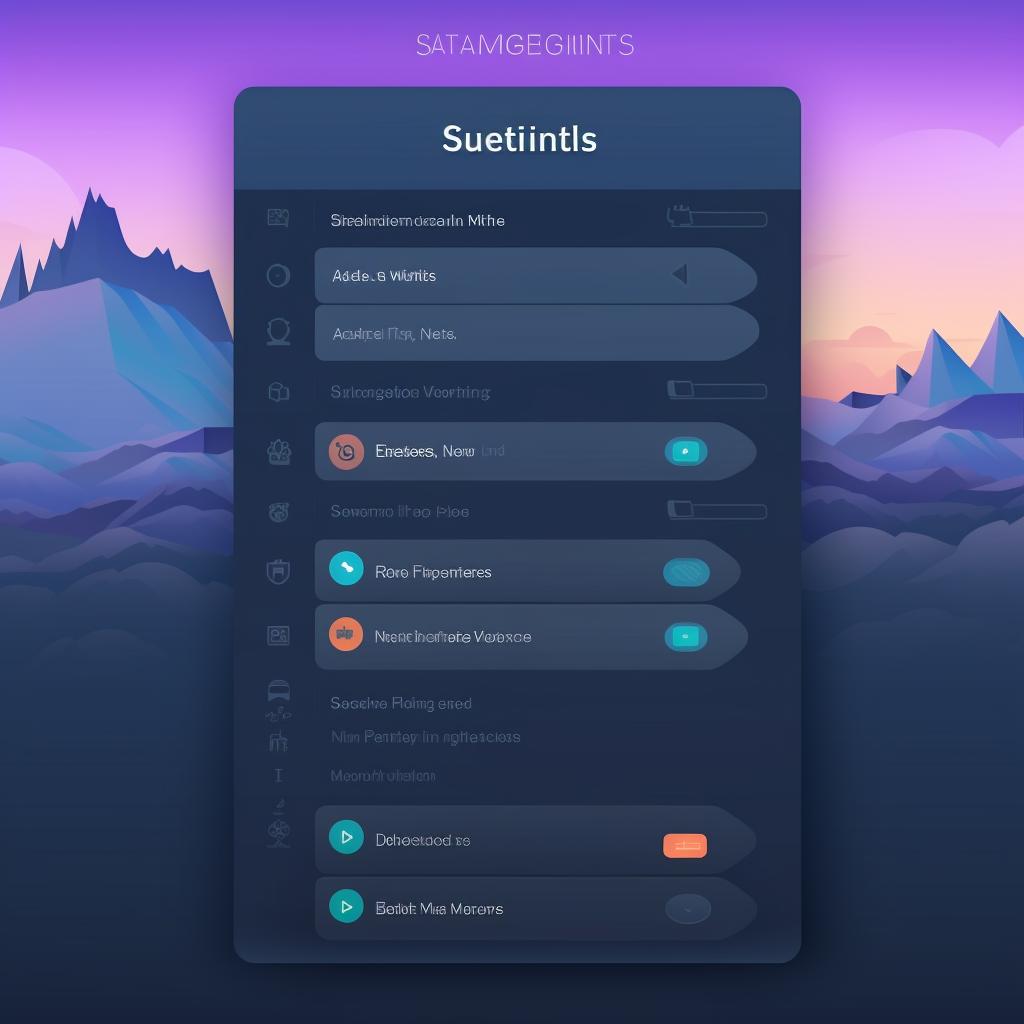 Step 2: Go to General
In the Settings menu, scroll down and tap on 'General'.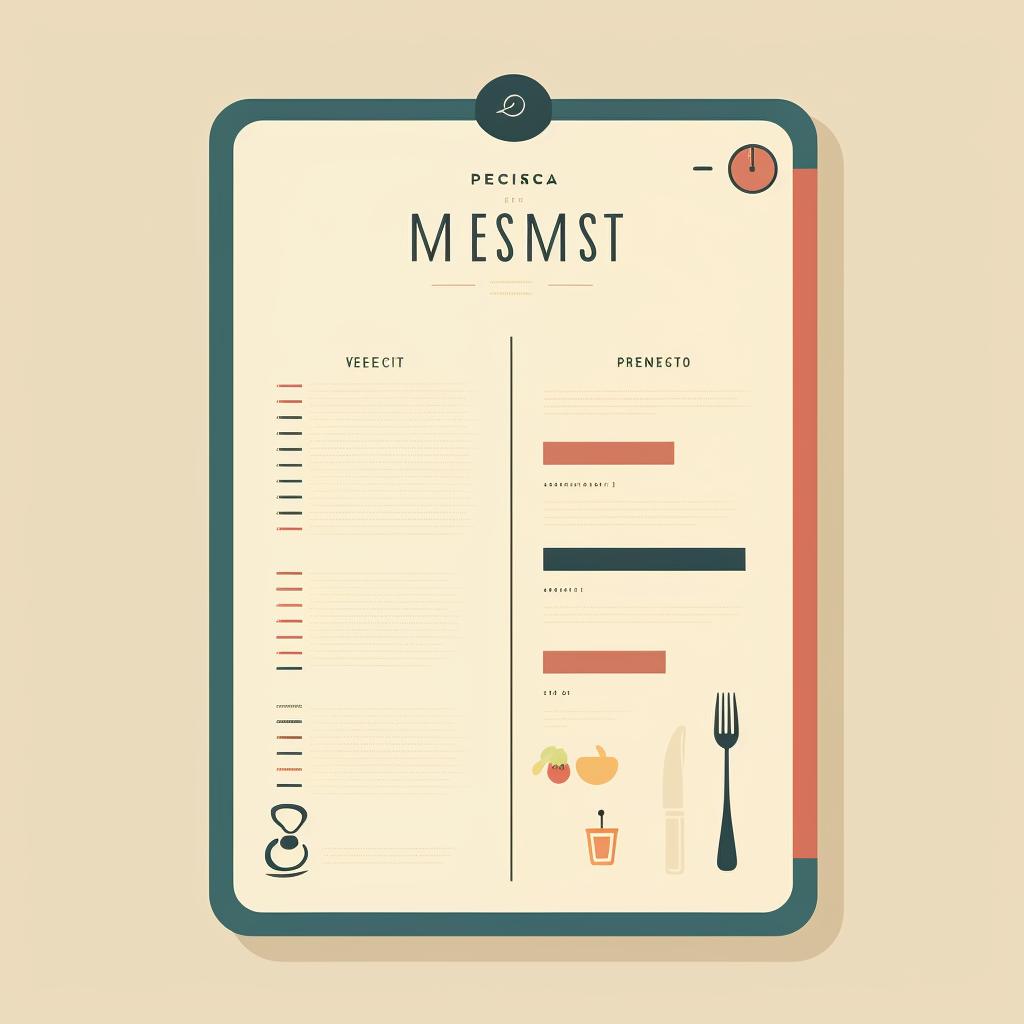 Step 3: Scroll to Reset
In the General menu, scroll to the bottom and tap on 'Reset'.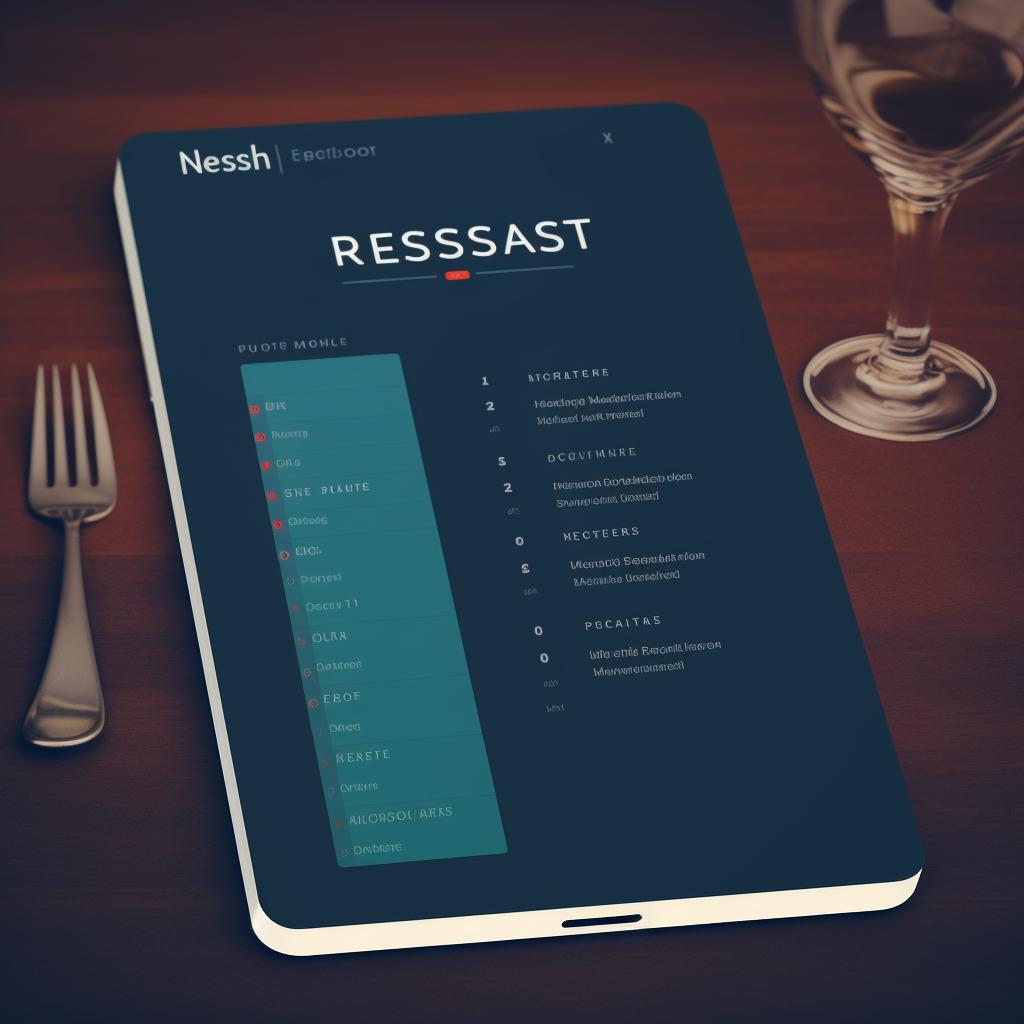 Step 4: Select 'Reset Network Settings'
In the Reset menu, select 'Reset Network Settings'.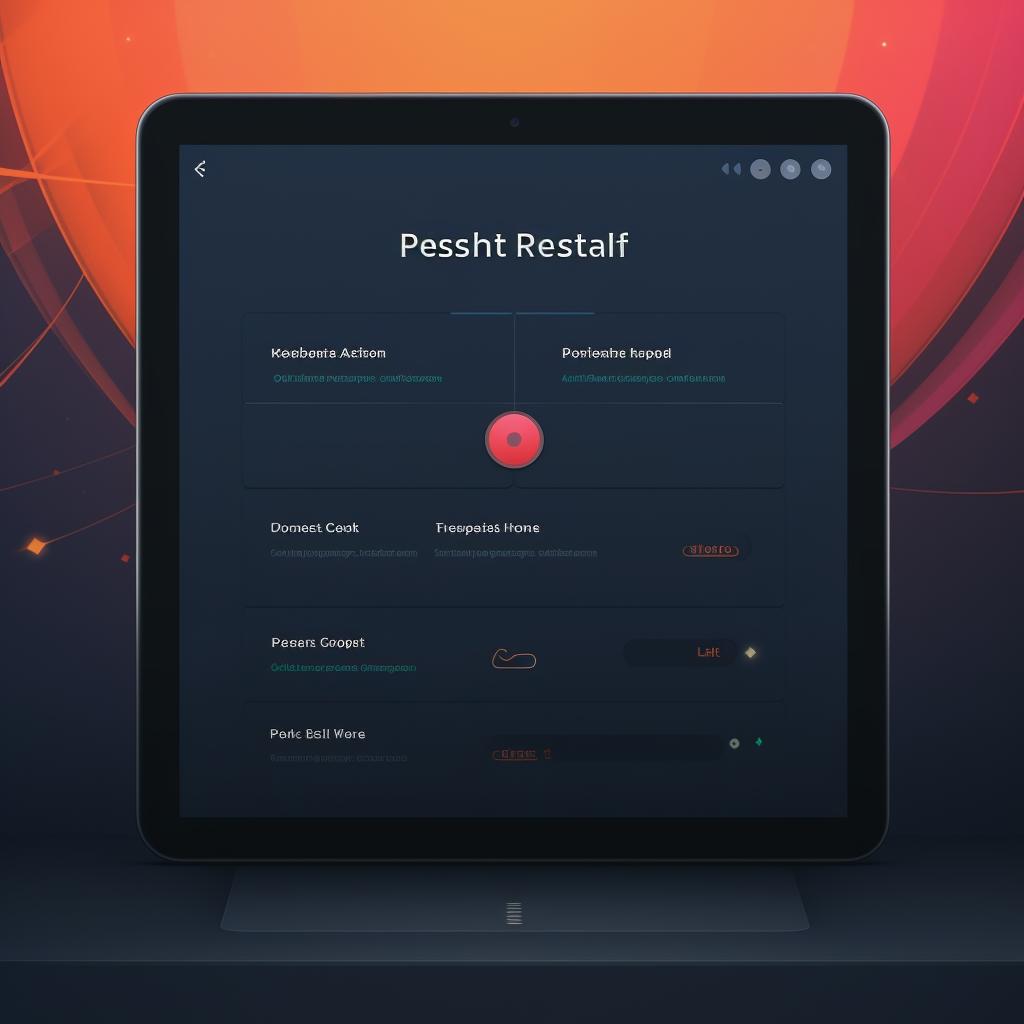 Step 5: Confirm Action
You'll be asked to confirm your action. Tap 'Reset Network Settings' in the confirmation dialog box.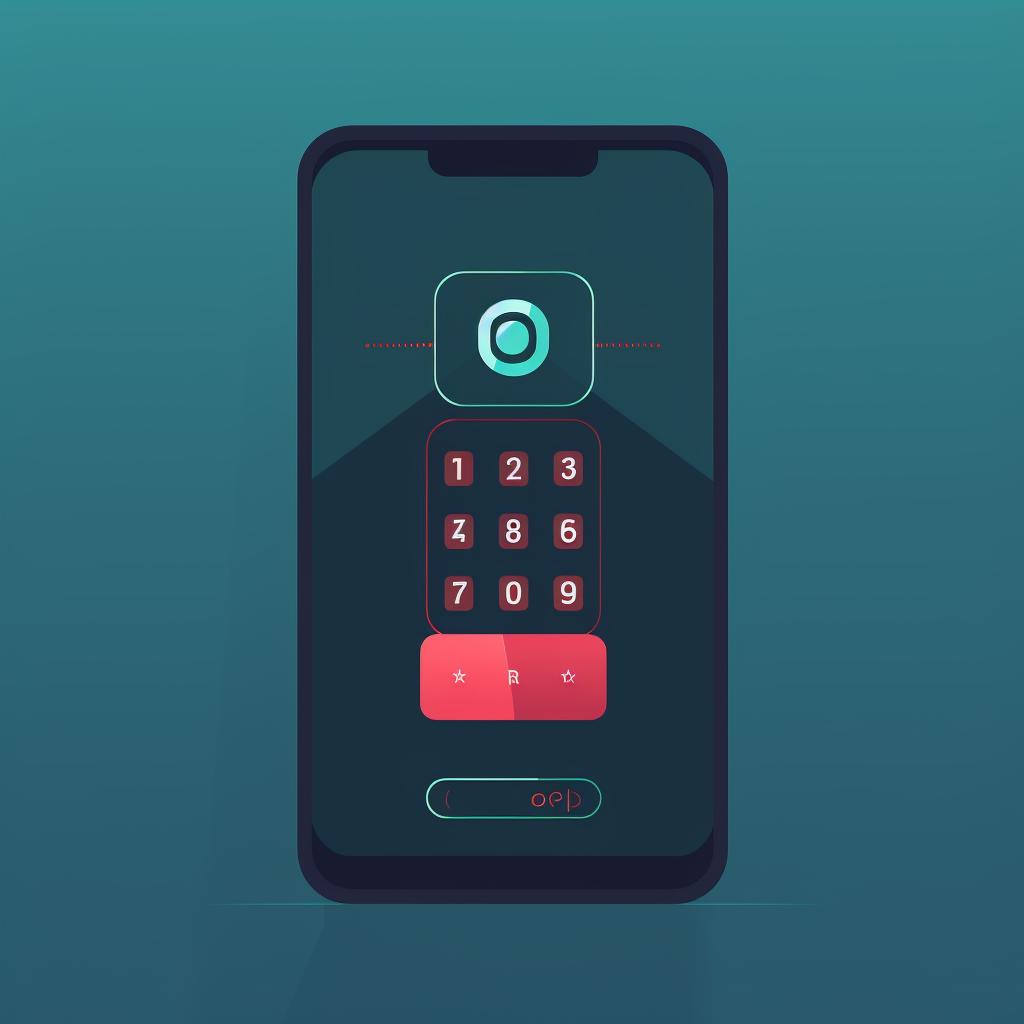 Step 6: Enter Passcode
If you have a passcode set, you'll need to enter it to proceed with the reset.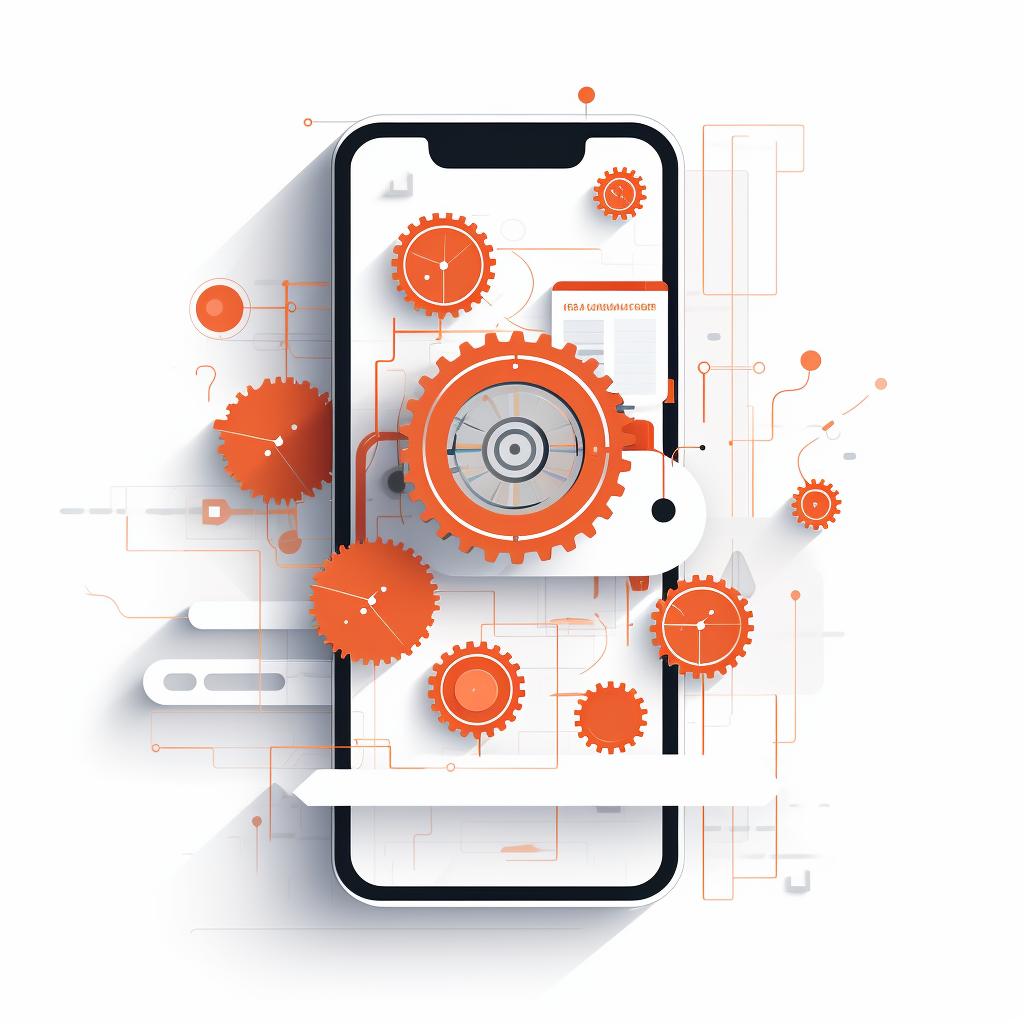 Step 7: Wait for the Reset to Complete
Your iPhone will take a moment to reset the network settings. Once it's done, it will automatically restart.
Experiencing connectivity issues on your iPhone? Don't worry; you're not alone. Many iPhone users face this problem, and the solution is often as simple as resetting your network settings. This quick and easy process can resolve issues related to Wi-Fi, Bluetooth, and cellular networks. Our step-by-step guide above walks you through the entire process, ensuring you can get back to enjoying your device in no time.
Resetting your network settings can be a useful tool in troubleshooting various issues. However, it's important to remember that this process will erase all your saved Wi-Fi networks and passwords, cellular settings, and VPN and APN settings. So, make sure to have your Wi-Fi passwords at hand to re-enter them once the reset is complete.
While resetting network settings is a great way to resolve connectivity issues, there are other types of resets that can be beneficial for different problems. For instance, if your iPhone is running slow or crashing, a factory reset might be more suitable. However, this process will erase all data and settings on your iPhone, so it's essential to back up your device before proceeding.
For those of you using other Apple devices, we have comprehensive guides on how to reset them as well. If you're an iPad user, check out our guide on how to reset an iPad. If you're wearing an Apple Watch, our guide on how to reset an Apple Watch might come in handy.
Remember, resetting your device or its settings is a powerful tool that can resolve a variety of issues. However, it's not always the first step you should take when troubleshooting. It's often best to start with simpler solutions, like restarting your device, before moving on to more drastic measures. If you're unsure, don't hesitate to consult our FAQ section for more information on resolving common tech issues.
In conclusion, whether you're trying to fix a stubborn connectivity issue or prepare your iPhone for a fresh start, knowing how to reset your network settings is a valuable skill. With our easy-to-follow guide, you'll have your iPhone back up and running in no time. Happy resetting!